What Our Customers Say About Us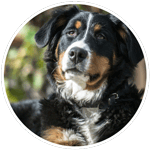 We're so excited that we found a place that cares about animals . Thank you Paw Lofts!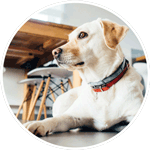 Wonderful friendly store – love going there! So glad we have you guys in our community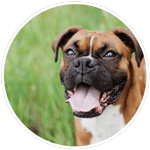 I feel very confident that Paw Lofts is taking excellent care of my dog when he is with you. It's really nice to have that peace of mind.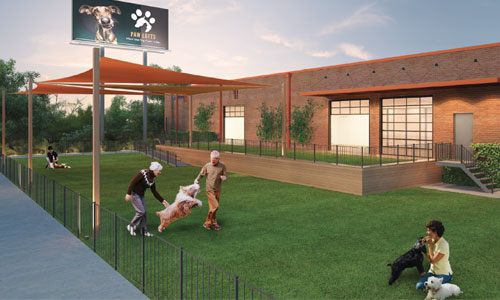 The Premier, All-Suite Pet Lodging & Doggie Daycare Center
Welcome to Paw Lofts, Where Pets Love to Stay & Play!
Paw Lofts is the newest and most luxurious, all-suite pet resort. With several convenient locations, our resorts are filled with everything your pet could desire, including but not limited to:
Premium Dog Boarding in our all-suite resort
Quality Cat Boarding
Fun, Safe Doggie Day Care
Dog and Cat Grooming
Customized Activities for all pets
Discounted Activity Packages for all ages
Paw Lofts is a dream vacation while you're away or the most fun place to be while you're away for the day.
CALL TO MAKE YOUR RESERVATION TODAY!